Spouting Horn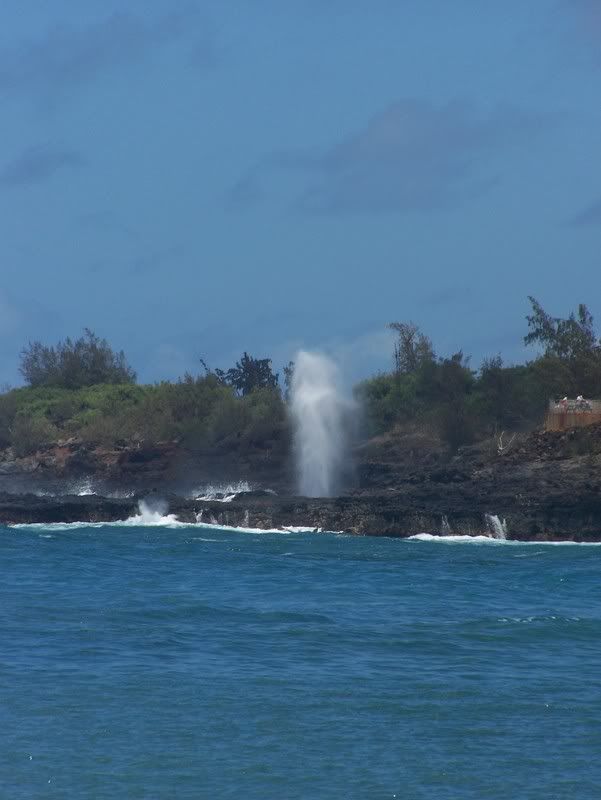 Dabney's "Wish Come True!"~ Surfing (almost) like Lilo...
My handsome guys at Poipu Beach

Pop Pop's little Pixie Stick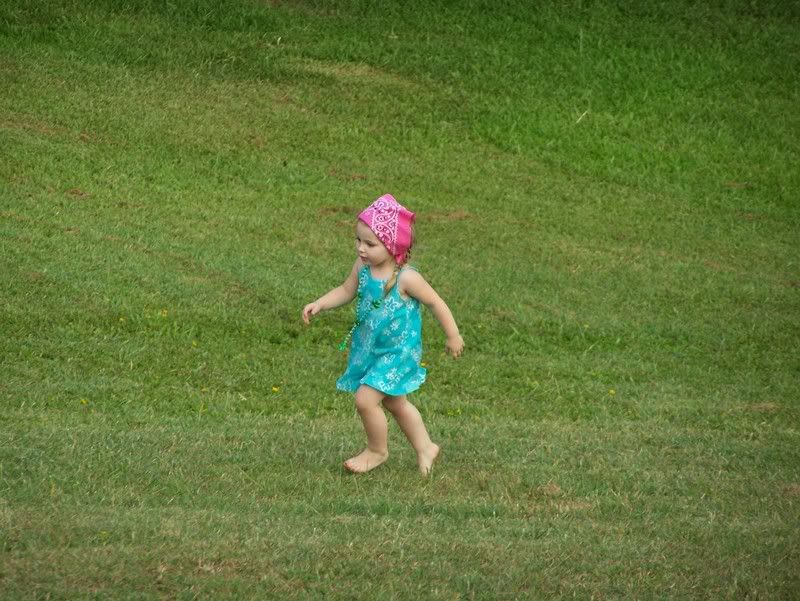 Well, I finally loaded all of the vacation pictures last night so I suppose it's time to show you all! Although I took so many pictures, it really doesn't seem like a lot. Actually, I came away thinking, "Why didn't I get a shot of this and that?". Oh well. ~*Insert contentedness here*~ I'm having quite a bit of fun though with the photo-editing software and it really is bringing out the best in the pictures that I took. My mother can point and shoot the best pictures I've ever seen, but I have to crop and enlarge and zoom and brighten. I'm so thankful I can at least do that!
Tomorrow should be a fun day. There's a big homeschool curriculum sale in town tomorrow and we plan to be there before the doors open to get the best books. (Yes, I know Dabney's only 3, but good curriculum never goes out of style. And besides, we're not shopping for science or history texts just yet. Actually, I'd love some ancient history or Bible flashcards from Veritas Press and all of the cheap books on the K, 1st and 2nd grade reading lists I can get my hands on.) And our good friends the Whites will be there too! Shopping with friends~ is there anything better?
And tomorrow is grocery shopping day and also Bible Study at our house. It's always good to get back in your groove after you've been away. If I don't post again tomorrow, have a great weekend!